Vancouver Foreclosure Specialist
Foreclosure houses and condos in Greater Vancouver
My name is Oleg Galyuk and I am a professional real estate agent in Vancouver specializing in foreclosure properties. I have lived in this beautiful city most of my life and know every neighbourhood like the back of my hand. I have extensive experience in both marketing and SEO. You might have seen me as a host in of the Vancity Real Estate Show episodes on the Vancity Buzz website or social media pages.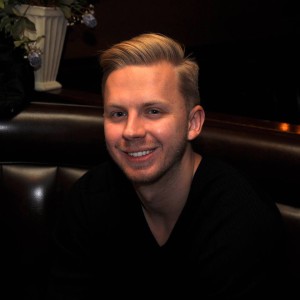 I was lucky enough to have gained the experience of working with foreclosure properties in Vancouver BC.  Buying and selling foreclosure houses and condos is a lot different than selling or buying a regular property. Being experiences and knowing laws around foreclosures are the most important things.
Foreclosures in Vancouver could be a great deal saving you up to 20% off of the regular price of the property if you know what you're doing.
If you are interested in getting a complete list of foreclosure properties available in Greater Vancouver, please fill out the form on the right.
Court ordered properties require special knowledge to make educated decision.
You might also want to look up my personal Vancouver realtor website where you can find all Vancouver BC as well as Lower Mainland houses and condos for sale.
If you are not sure what foreclosures are check out this Wikipedia article.