Free Vancouver Foreclosures listings!
Find all foreclosure listings and court ordered sales in Vancouver BC in one place.  Now, you have access to all foreclosure properties of both houses and condos in Greater Vancouver for FREE.  The listings are taken from MLS reciprocity program among realtors who belong to the Greater Vancouver Real Estate Board.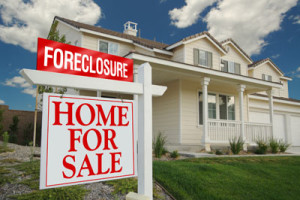 Foreclosures has always been a hot topic among buyers, especially investors. So why is it so popular? Well, because a lot of times a foreclosure property (also know as "court ordered sale") is cheaper than a regular MLS listing property. That's because the bank is trying to sell the property as soon as possible. More information about Vancouver foreclosures and how does the foreclosure process in Vancouver work on these pages.
To receive a complete list of all foreclosures currently available on the market please fill out the form to the right. And you will receive a link to a PDF file with all available foreclosure listings.
If you would like to purchase a foreclosure property in Vancouver and have some questions feel free to contact me directly via email or by calling 604-565-7052.
There is a lot to know about purchasing a foreclosure property. For instance making an offer on a foreclosure property in Vancouver is a lot different than making an offer on a regular house or a condo. You want to make sure that you are working with an expert who is a knowledgeable foreclosures realtor in Vancouver. Don't hesitate to call me! And don't forget to fill out the form to the right to receive a list of all foreclosure properties available in Greater Vancouver.